The Oregon High Desert Classic took place the last two weekends in Bend, Oregon.  A picturesque town, it's a great place to host a horse show. The weather was perfect, warm but dry, and sunny through both weeks.  It's held at JBarJ Youth Ranch, just 10 minutes away from downtown. We hung out at the show and got to see some beautiful horses and riders. Below, check out our photos from the Oregon High Desert Classic. It was a great place for the horses, riders, and staff and gives you a glimpse into this great charity show. You can also see the beautiful professional images, like the one above, taken by GrandPix Photography.
Beautiful and Functional Show Grounds
The grass rings held up beautifully, and the barns were humming with happy horses.   The show is organized well, with tent stalls all in one long row, and then a row of schooling rings, and then some (delicious) local food and drink trucks like Barrio and The Tipsy Lemon, and tack shops, and a fun area for kid jumps.  Then, the six show rings all in one line.  It made it really easy to get everywhere efficiently.  Plus, it's easy for trainers and riders to see what is going on in other rings.  The schooling rings were big enough that everyone could effectively warm up without too much congestion.  The show attracts a lot of locals from Bend, who bring the family to see the horses for the day.  Wisely, the layout makes it so that the show rings aren't disturbed by people milling around in the wrong place. And best of all, it raises money for local youth services.
Fundraising Success
Events Coordinator Kirsten Morrell reported to us that "we had a great, show, and were able to fundraise a lot, so we are excited!" Morrell commented that the JBarJ fine-tunes the show every year to determine best practices for a fantastic experience for all spectators and exhibitors.  This year was no exception, and they will have exciting new changes for the 2020 season.  Look for updates soon on the overall figures for this year's show, and head to the JBarJ Youth Services website for more information!
Thanks to GrandPix Photography for the above photo! Check them out on Instagram!
Have questions about promoting your show or nonprofit? Contact us at Top Line Media Team!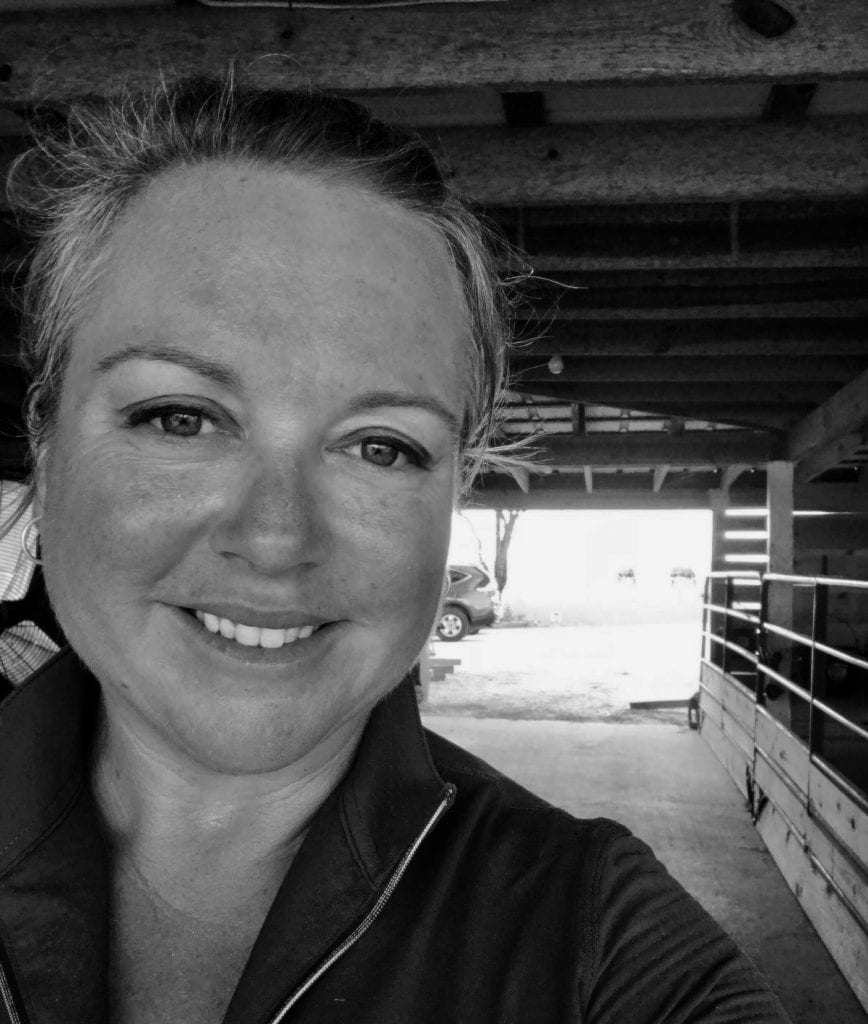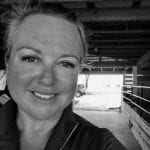 Jenn Crow has been a lifelong barn rat, and a hunter/jumper professional for 20 years with a passion for teaching and operations, from lesson programs to IEA Teams, to shows such as WEF, Harrisburg, and Washington.