Top Line Media Team, located in Midlothian, VA is a web development and digital marketing company that provides services for the equestrian businesses.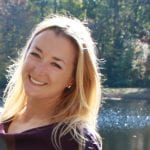 Daina Behe holds a Master of Science degree in Integrated Marketing Communications from West Virginia University as well as a certificate in User Experience Design and is well versed in many areas of digital marketing and design. Having been involved in the horse industry for years, she specializes in equine marketing as it brings her passions together. While not working behind a computer, you can find her training her Moriesian horse in the Western Dressage discipline, or teaching riding lessons to young equestrians.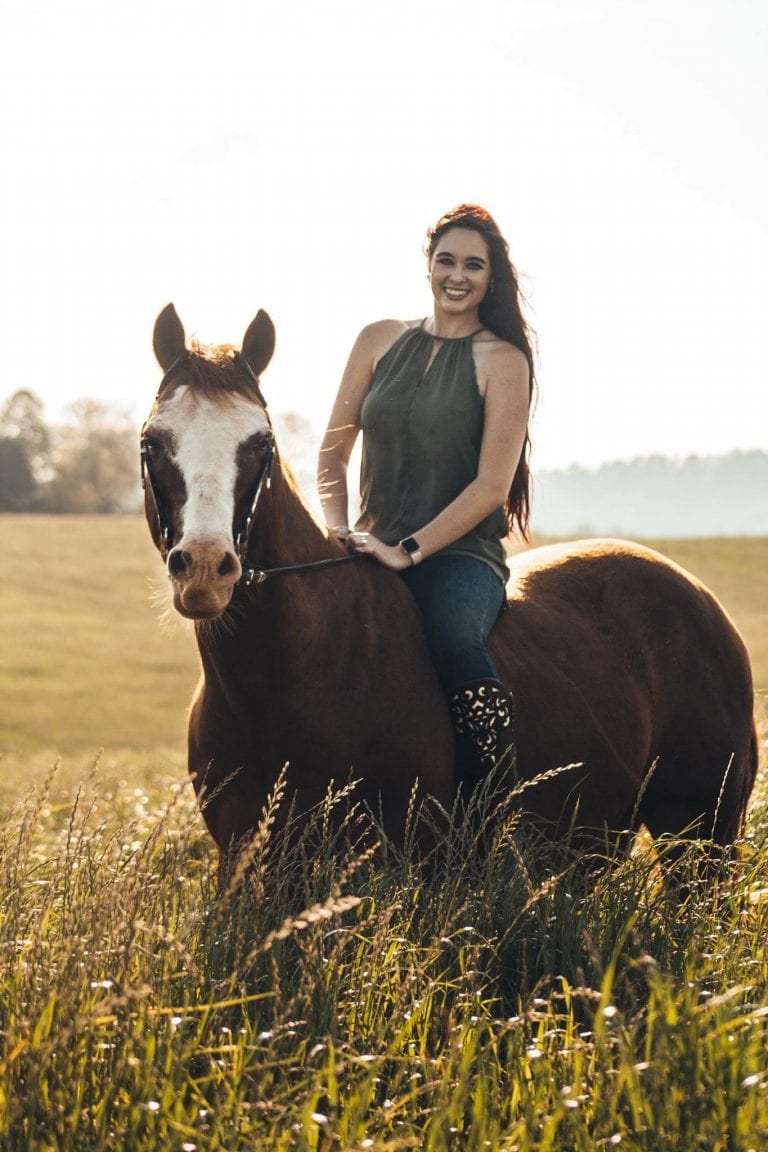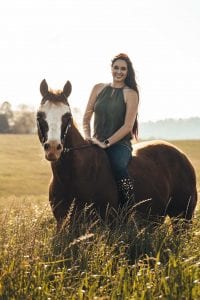 Ashley Culpepper graduated with a degree in Print Journalism and Two Minors in Ad / PR from Liberty University in 2013. Since then she has actively been using her media skills in a variety of realms including the horse world. Ashley is a major equestrian enthusiast with over 18 years of riding and training under her belt. When she isn't working, Ashley loves to be at the barn with her AQHA gelding Bandit who she fox hunts and shows.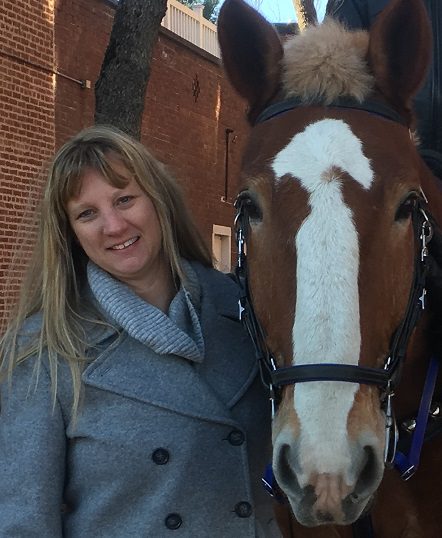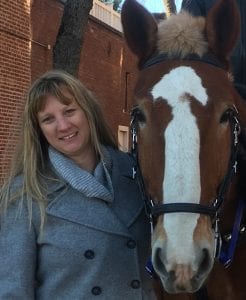 Erinn Berge is the founder of Top Line Media Team and holds a Bachelor of Technology degree in Equine Science from the State University of NY.  In addition to that, she has over 20 years of business experience within the horse industry, building websites and creating strategic marketing campaigns.  She loves to work directly with clients, consulting with them on best practices of the web, and providing direction for website and business development.
When it comes to promoting your equestrian business or nonprofit organization, Top Line Media Team has you covered. Your project manager will first consult with you to learn your specific goals, needs, and requirements.  Our team explores the whole picture, including brand and design, website development and online marketing. We are designers, developers, marketers and together; creative thinkers who also happen to speak "horse".  We put a team of people together to work for your goal.
We provide:
Website design, graphics services, and maintenance plans.
Search Engine Optimization and strategies to get your website seen on the net.
Custom Graphic Design Services – to make your messages stand out visually and professionally.
Logo design, web banners, image creation, and image editing
Business cards, brochures, postcards, banners, signage, display ads, even entire identity packages "branding" that include cards, letterhead, envelopes.
Online and offline marketing plans, to assist you in increasing your business with more customers and revenue!